Design Services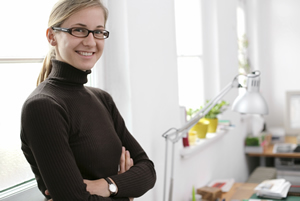 Taylor Communications employs a team of over 100 skilled graphics professionals with significant experience in designing healthcare, financial, insurance, industrial manufacturing, retail, transportation and general business-related documents in a variety of software applications.
These resources provide a number of specialized design services for our customers, including basic forms design and typesetting, converting digital documents from one format to another, creating new document designs, and performing document file maintenance and pre-press services.
In addition to the day-to-day support these resources provide, our clients benefit from the option to communicate directly with graphics professionals for minor, yet critical, revisions to documents already designed by Taylor Communications. We take a consultative approach to design services, offering our clients ideas for document enhancements that not only prevent inefficient production methods and the associated costs, but also take into consideration the complete document lifecycle to ensure each document provides the necessary impact and effectiveness.
Through our industry-leading design management process, we employ chief customer relationship management (CRM) and content management tools that automate our customer interactions, quality control, and project delivery – ensuring operational excellence at every interface.
What's more, we can scale to meet the need of even the largest document design, conversion or branding project of our customers, delivering Macintosh and PC-based designs in Quark Express, Photoshop, Illustrator, PDF, InDesign, PageMaker, MS Office and other industry standard applications.