Customer Service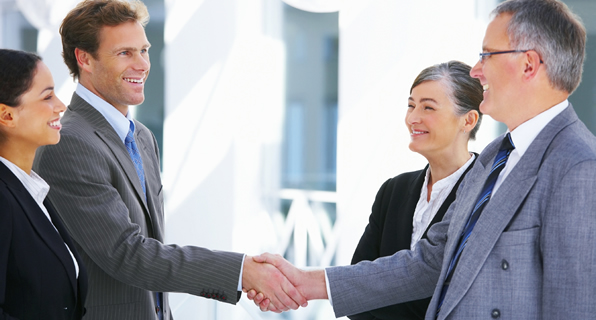 For nearly a century, Taylor Communications has been trusted by companies in healthcare, financial services, manufacturing and other industries, to manage the documents its customers can't live without. While our solutions for document management have helped companies reduce costs, increase efficiency, mitigate risks, grow revenue and meet the challenges of globalization, we don't stop there. We provide world class customer service that results in satisfied customers and loyal clients.
We've built a customer service strategy specialized around our customer's industries, targeted solutions and unique client needs. Taylor Communication's Customer Satisfaction team is dedicated to supporting your operations, whether through our multi-center customer support approach or our well-trained associates with skill sets matched to your requirements. We recognize that many factors contribute to your customer service/support experience, and have taken a four-pronged delivery approach which shows our commitment to enhancing customer satisfaction:
At Taylor Communications, we recognize that building and retaining lasting customer relationships ultimately rests on delivering a service experience directly relevant to your specific preferences, designed to meet your specific expectations – a truly customer-centric experience. We clearly understand what is critical to our customers, and develop products and service strategies that align with those vital requirements.